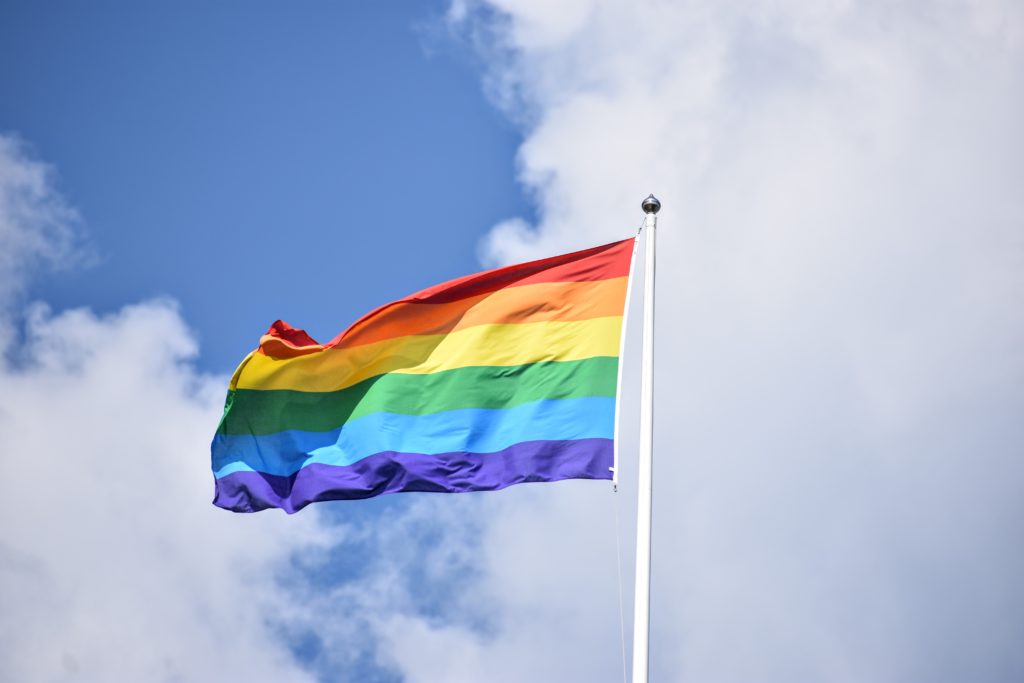 Vikuna 16.-22. janúar fer fram hinseginvika í Árborg. Þema vikunar er fræðsla og sýnileiki.   Það verður ýmislegt á döfinni þessa vikuna þar sem stofnanir og fyrirtæki sveitarfélagsins eru hvött til …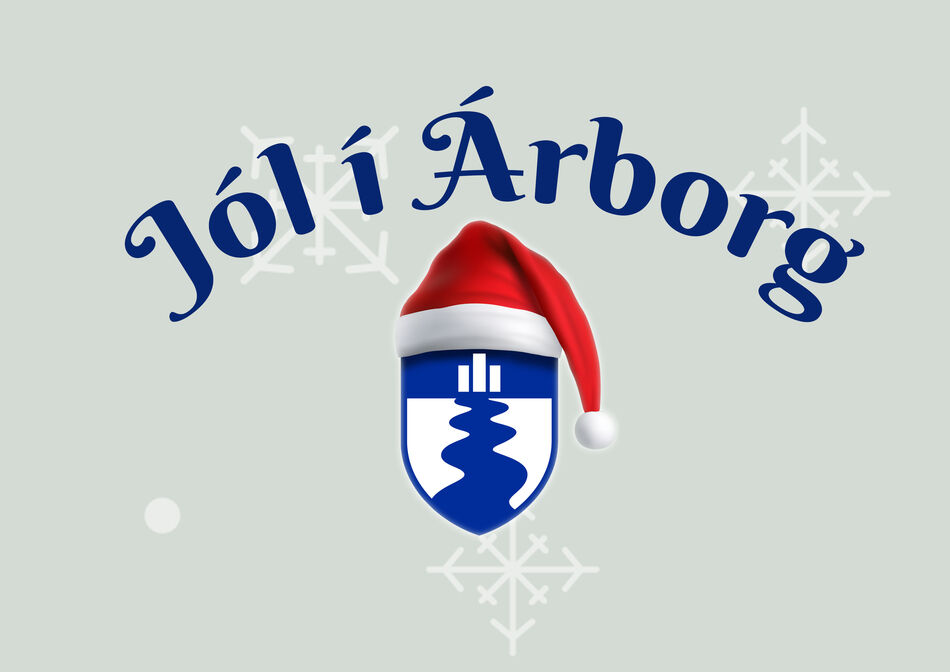 Jólahátíðin í Sveitarfélaginu Árborg er sannarlega skemmtileg með fjölbreyttum viðburðum fyrir alla fjölskylduna. Nánari upplýsingar má finna hér: https://www.arborg.is/mannlif/vidburdir-og-frettir/hatidir/jol-i-arborg Hér má nálgast upplýsingar um jól á Íslandi á ýmsum tungumálum: Jól …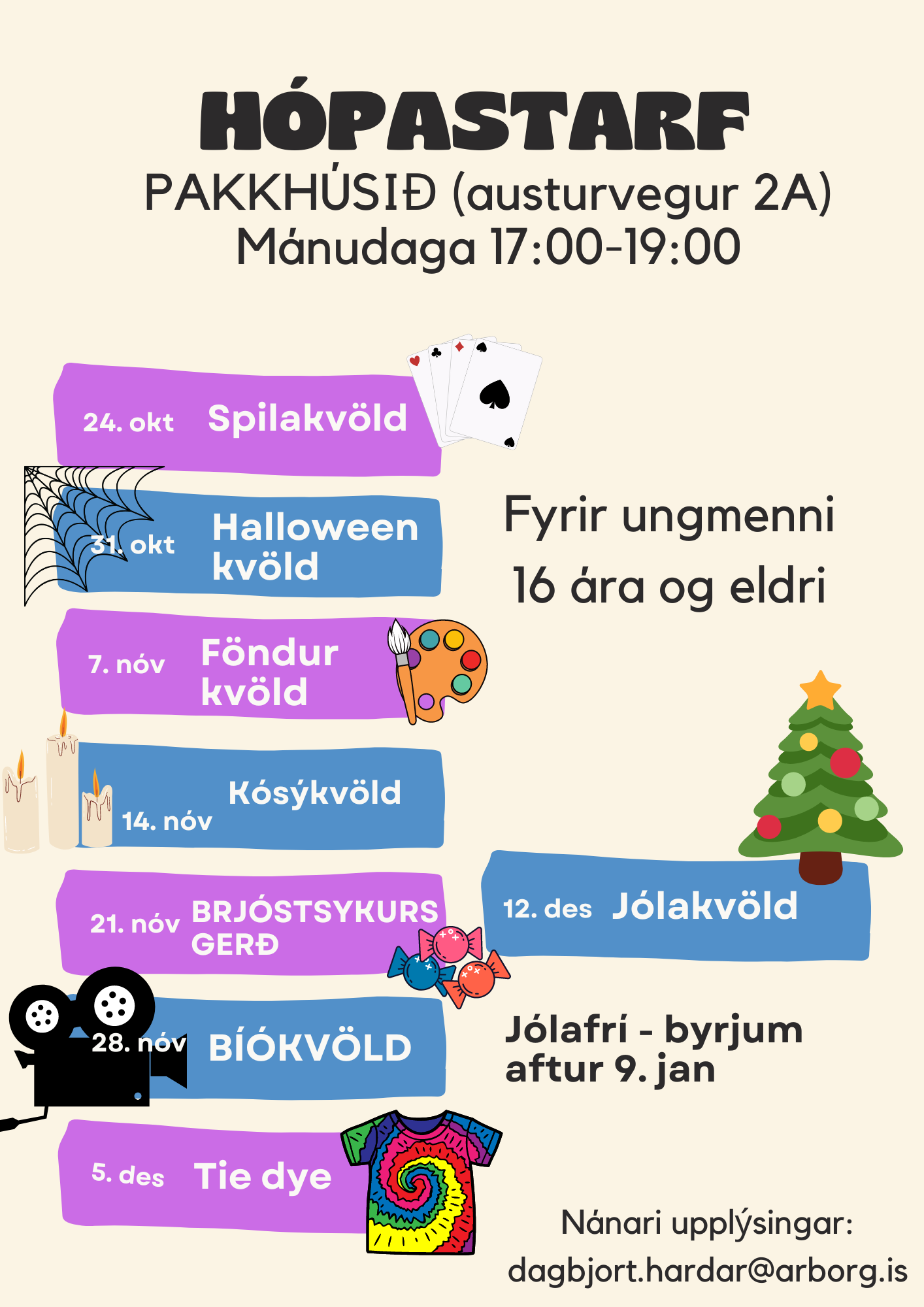 Hópastarfið er sérstaklega hugsað fyrir ungmenni á aldrinum 16-25 ára sem upplifa sig einmanna og/eða vilja styrkjast félagslega í rólegu og öruggu umhverfi. Það þarf ekkert að skrá sig og …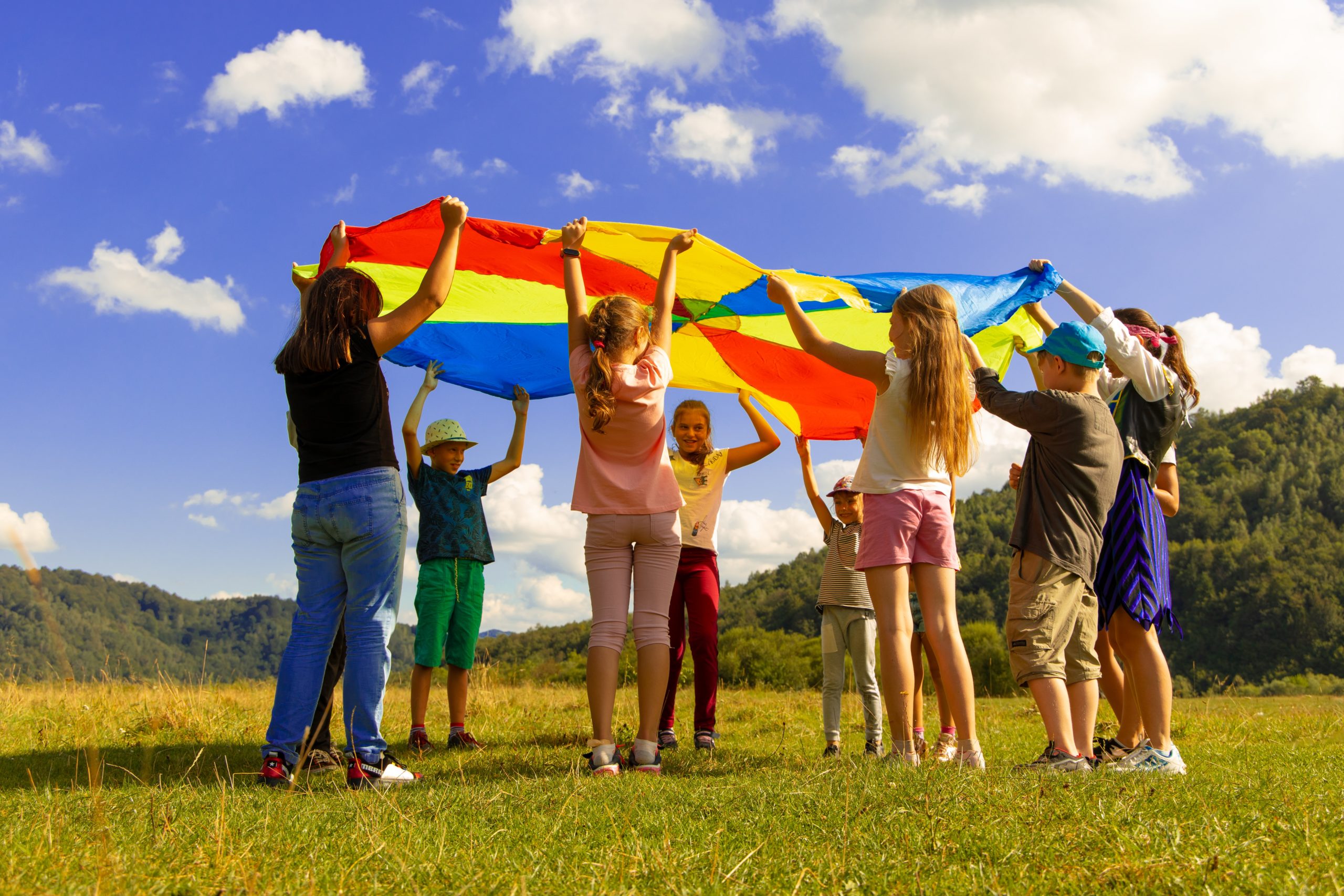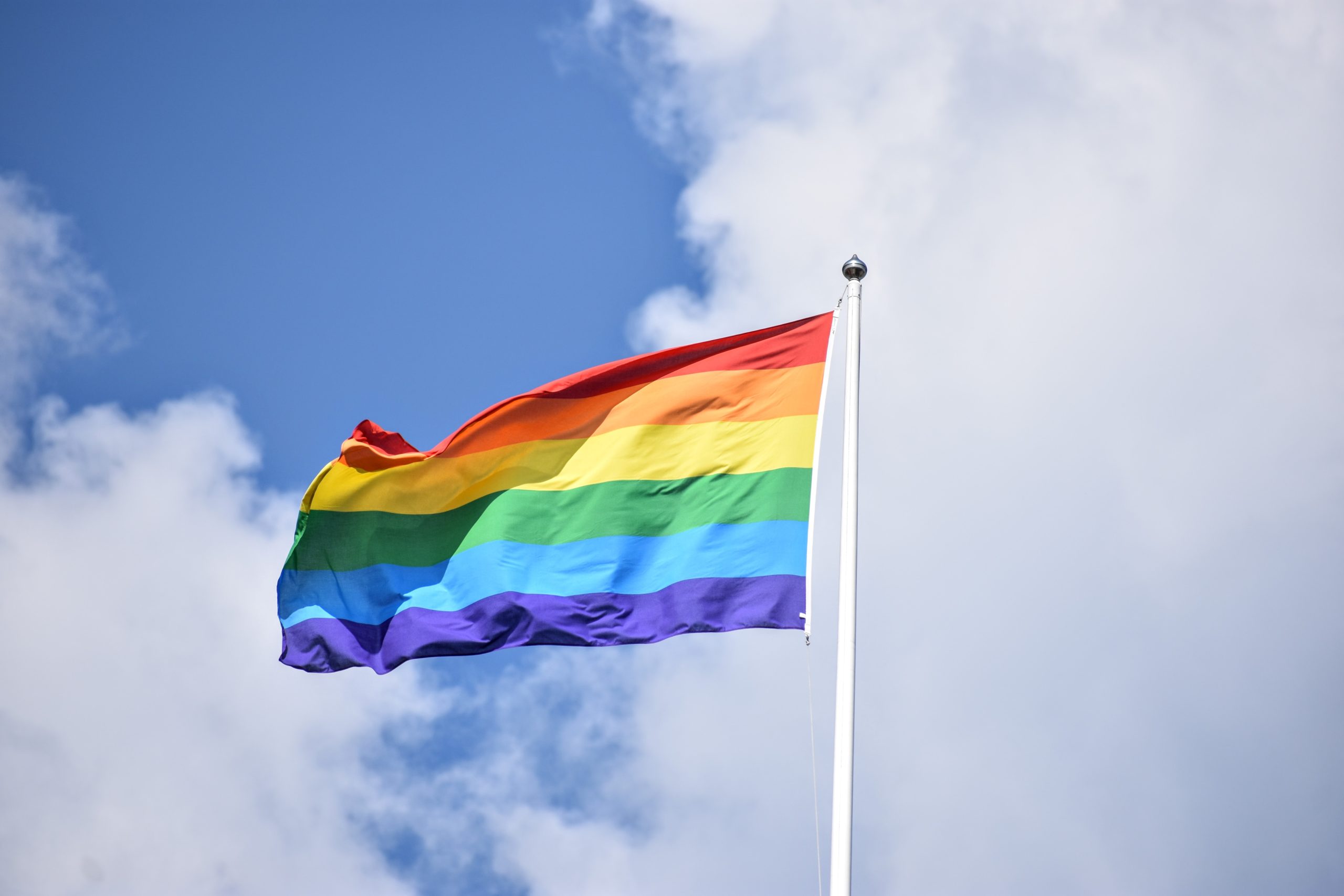 In the week of 16.-22. of January we will be celebrating LGBTQ+ here in Árborg. The theme of the week is education and visibility.  
There will be a number of events this week as the institutions and companies in Árborg are encouraged to participate in various ways.  
First graders in all Árborg´s schools will be given the book "Vertu þú!" as a gift. The books tell colorful stories of diversity and encourage non-judgment and open mindedness. The authors of the book are Ingileif Friðriksdóttir and María Rut Kristinsdóttir.  
For students in 7th and 10th grades we have a lecture from the psychologist Hugrún Vignisdóttir. She will be talking about the concepts of LGBTQ+. She will talk about what it means to be trans or genderqueer, gender identity and sexual orientations, among other things.
Hugrún has been a practicing psychologist for a decade and works at her own practice, Zen Sálfræðistofa. She has also worked in the school system in South Iceland and in therapeutic work. Her specialization includes trans children and their families.  
Hugrún will also have a TEAMS lecture that will be open to everyone. The lecture is on Tuesday, January 17th and will start at 20:30. Here is a link to the event: https://www.arborg.is/vidburdadagatal/fraedsla-um-hinseginleikann 
For those who want to seek more information about LGBTQ+ in general can visit: https://otila.is/ 
If you have any questions, please contact dagbjort.hardar@arborg.is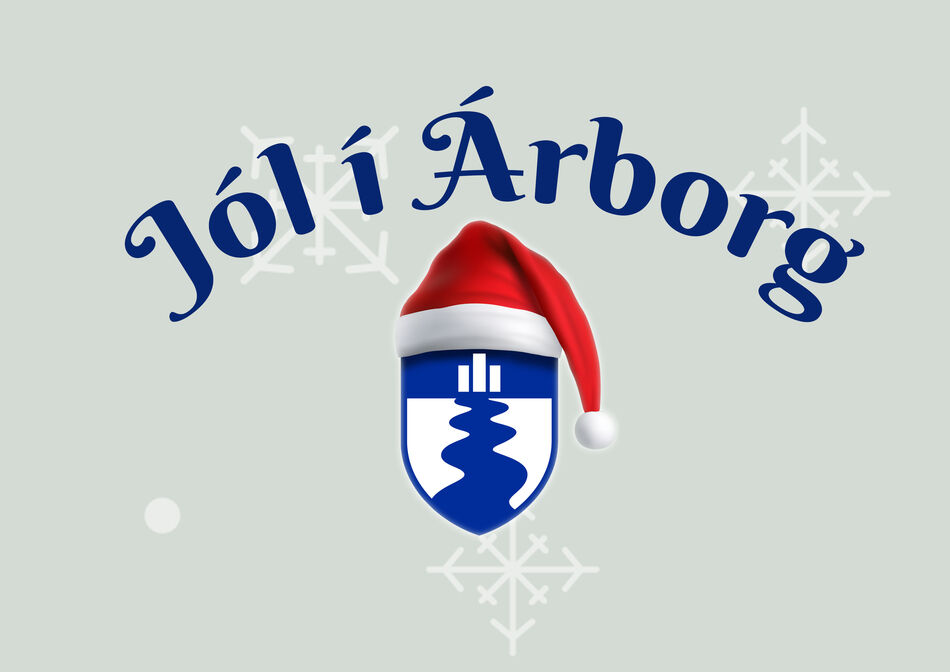 Here you can find information about the holiday season in Iceland in various languages: Jól á Íslandi
Nothing from 07 February 2023 to 06 March 2023.