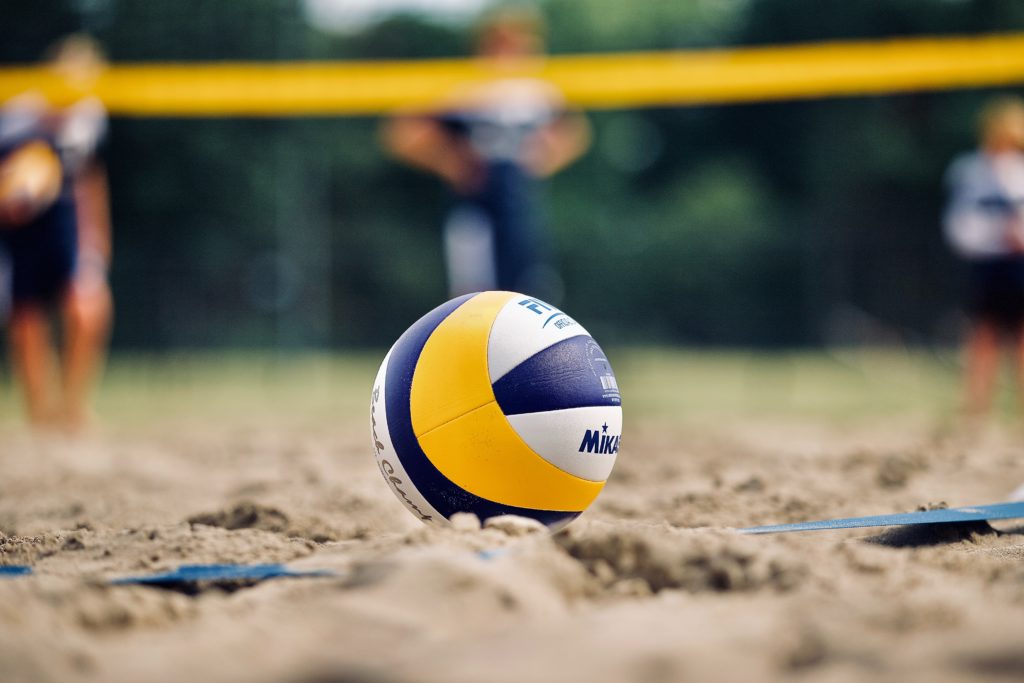 ATH. Aflýst vegna COVID-19 samkomutakmarkana! 29. júlí – 1. ágúst verður haldið unglingalandsmót – íþrótta- og fjölskylduhátíð á Selfossi þar sem börn og ungmenni frá 11-19 ára taka þátt í …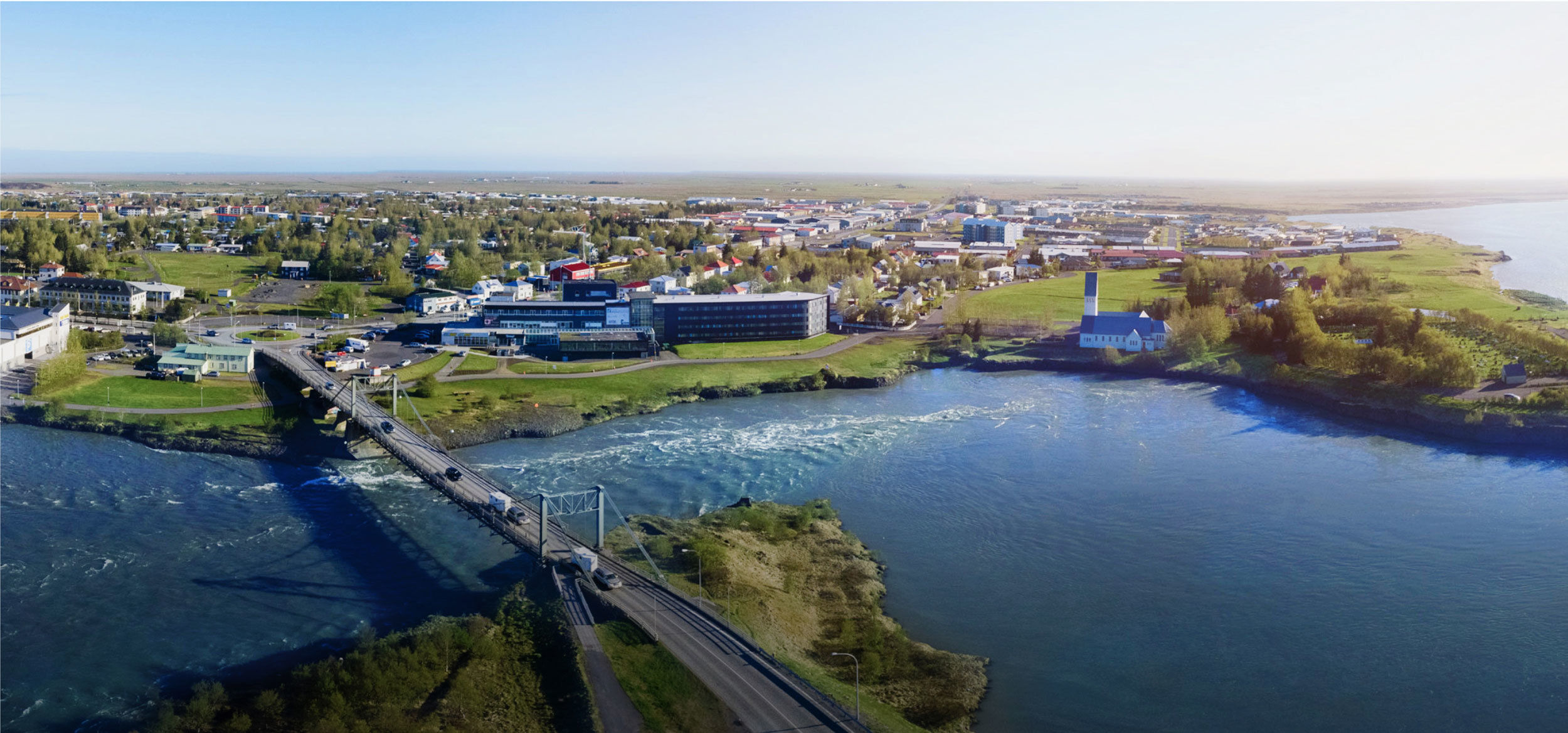 Sveitarfélagið Árborg í samstarfi við Heilsueflandi samfélag hefur sett á laggirnar nýtt fjölskylduverkefni sumarið 2021. Um er að ræða útgáfu af ratleik þar sem gengið er á ákveðin stað og …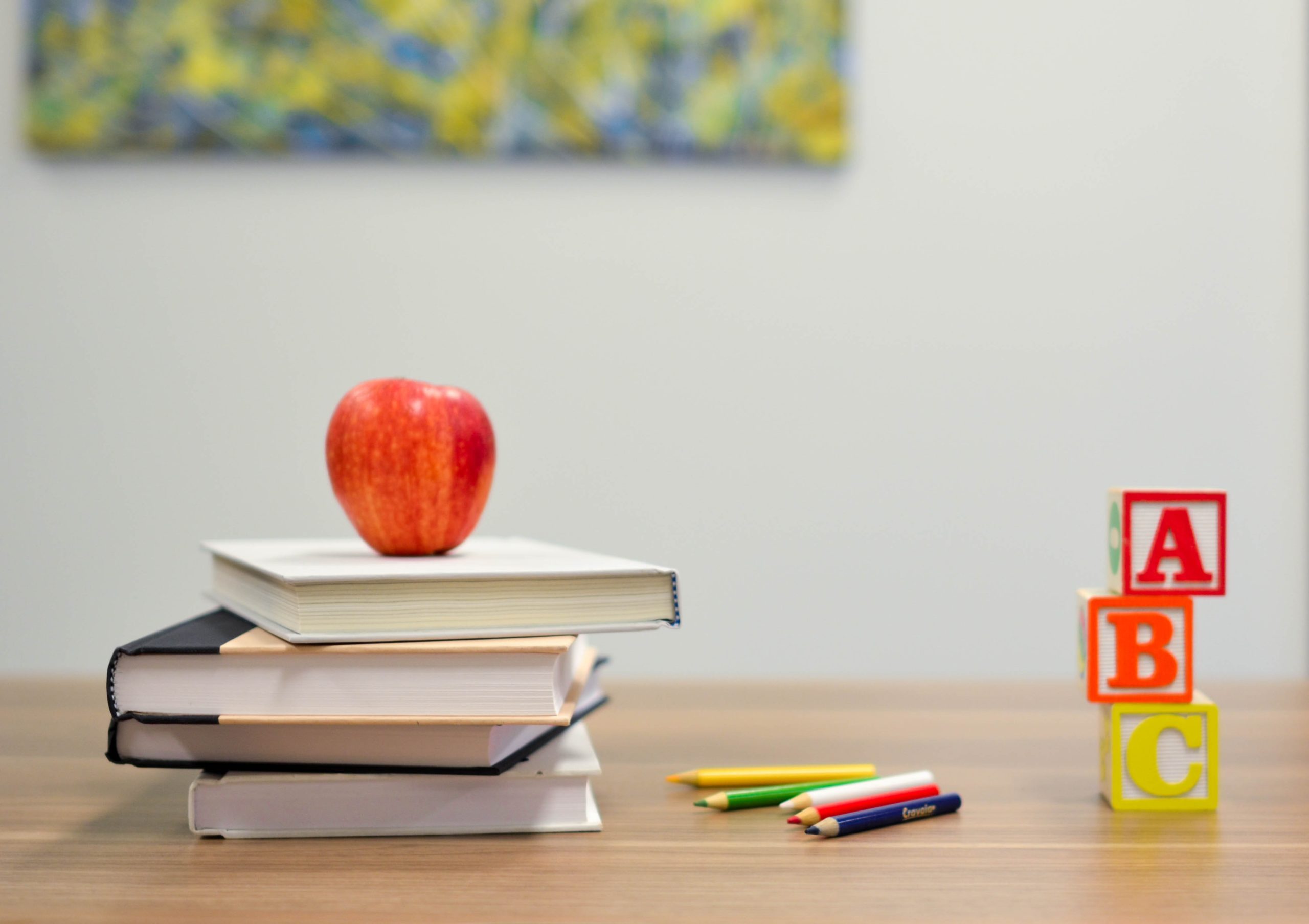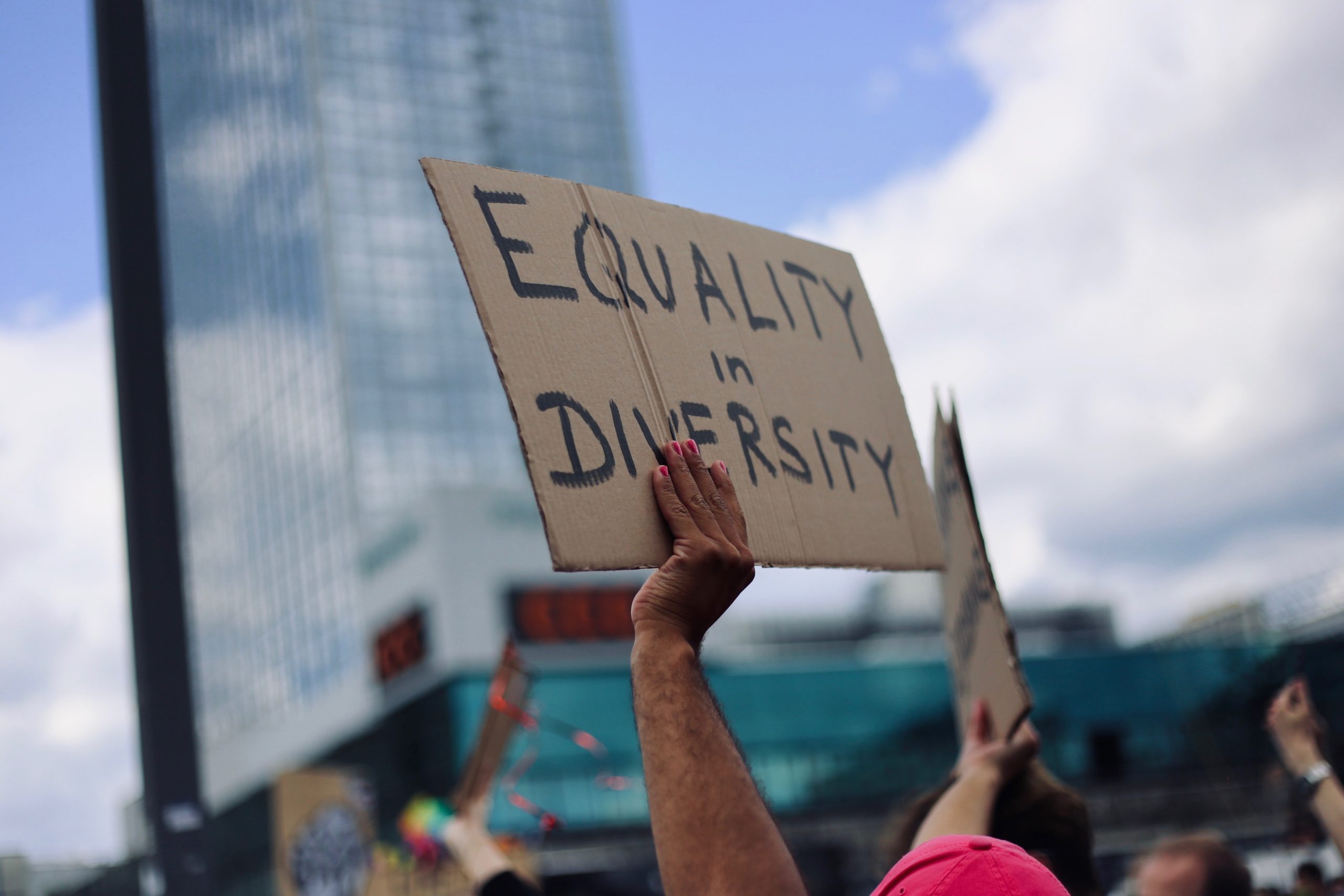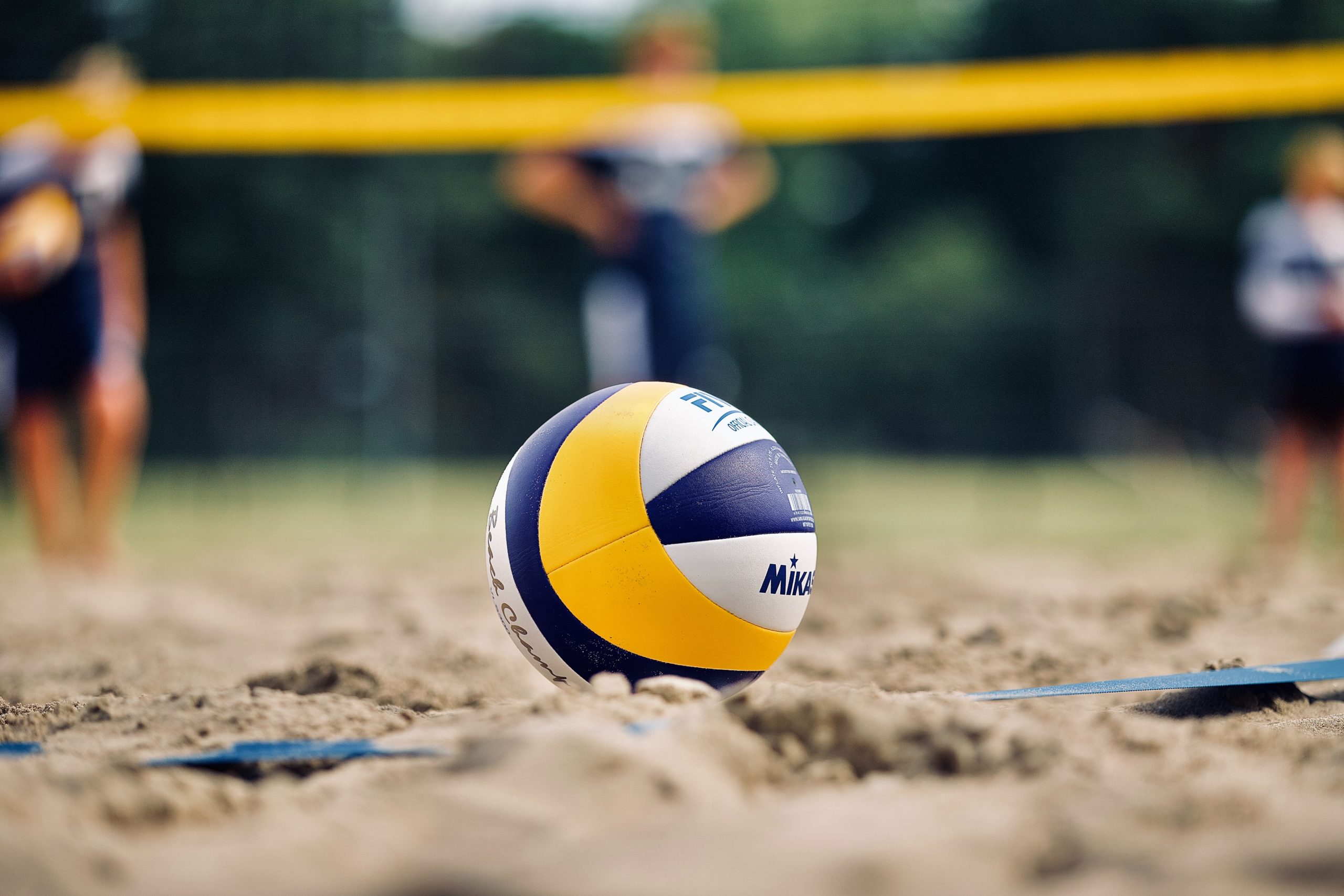 Attention: Cancelled due to COVID-19 restrictions!
An UMFÍ children and youth tournament will be held in Selfoss between July 29 – August 1. It is a sports and family festival during which children and young people aged 11-19 can participate in numerous sport disciplines. Every night there will be a concert with popular musicians.
The registration fee for the tournament is ISK 7,900. More information about the event and registration can be found here: https://www.arborg.is/vidburdadagatal/unglingalandsmot-umfi-selfossi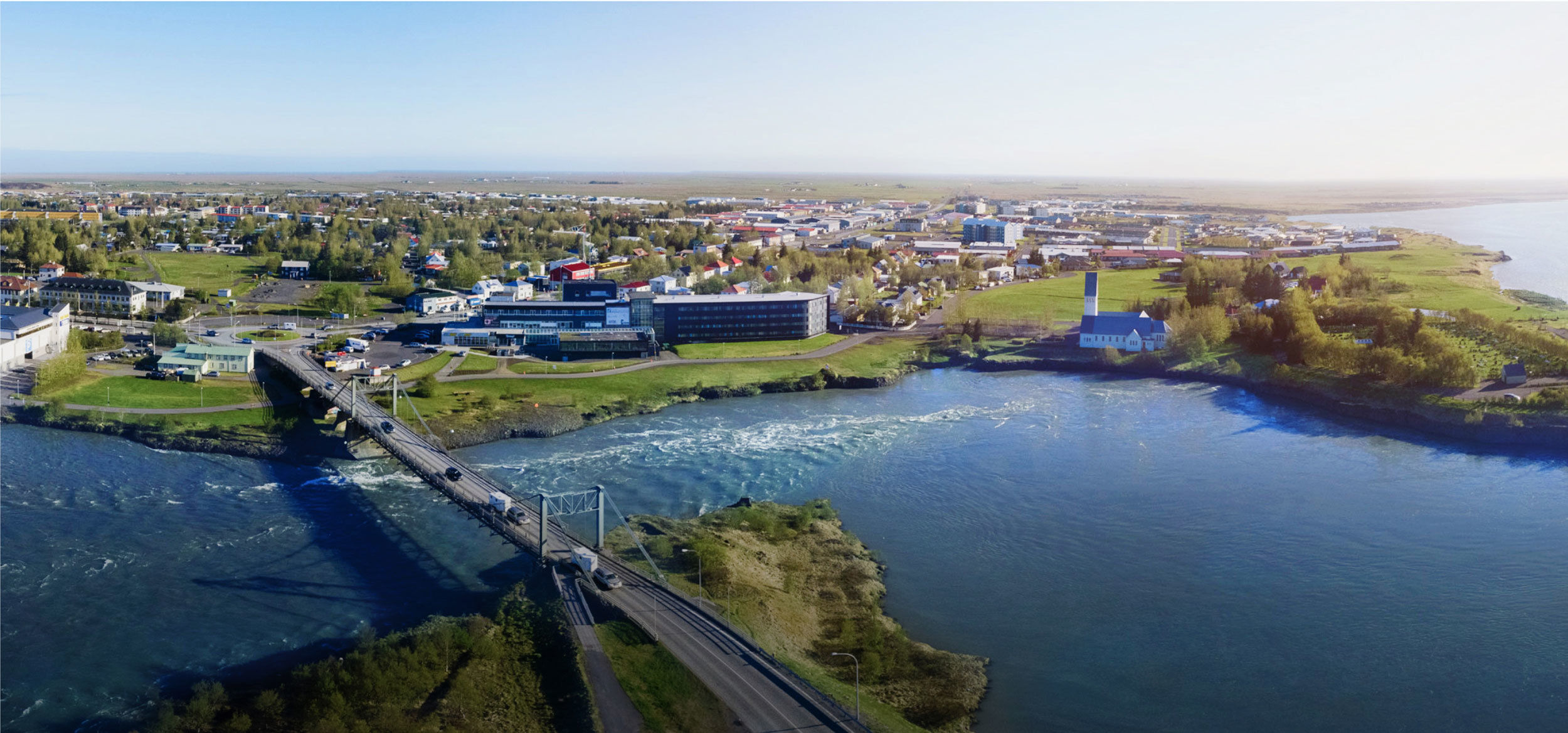 The municipality of Árborg in collaboration with the Healthy Community has launched a new family project this summer. It is an orienteering game in which participants walk to a specific location and sign in a guestbook. Several prizes available!
The aim of the project is to encourage families to outdoor activities in interesting surroundings, foster family togetherness and make positive memories.
Further information: https://www.arborg.is/frettasafn/sumarleikur-fjolskyldunnar-i-arborg-finna-postkassann
02 August 2021

02 August 2021

Commerce Day (Frídagur verslunarmanna)