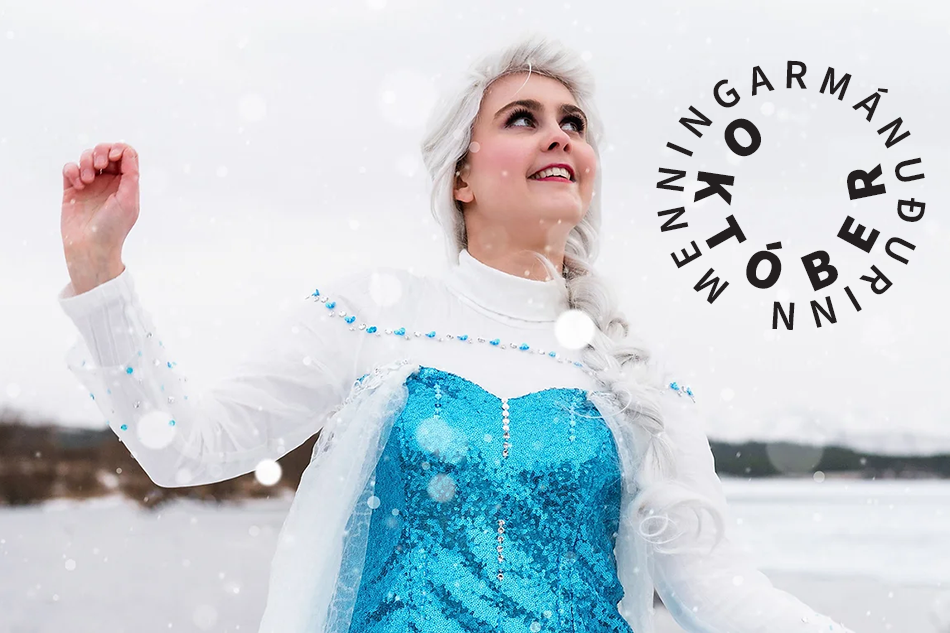 Menningarmánuðurinn október er haldinn hátíðlegur Sveitarfélaginu Árborg ár hvert. Fjölbreyttir viðburðir fyrir alla aldurshópa. Tónleikar, sýningar, sögukvöld, menningargöngur, listasmiðjur og margt fleira. Meðal viðburða eru listasmiðjur fyrir börn og unglinga, …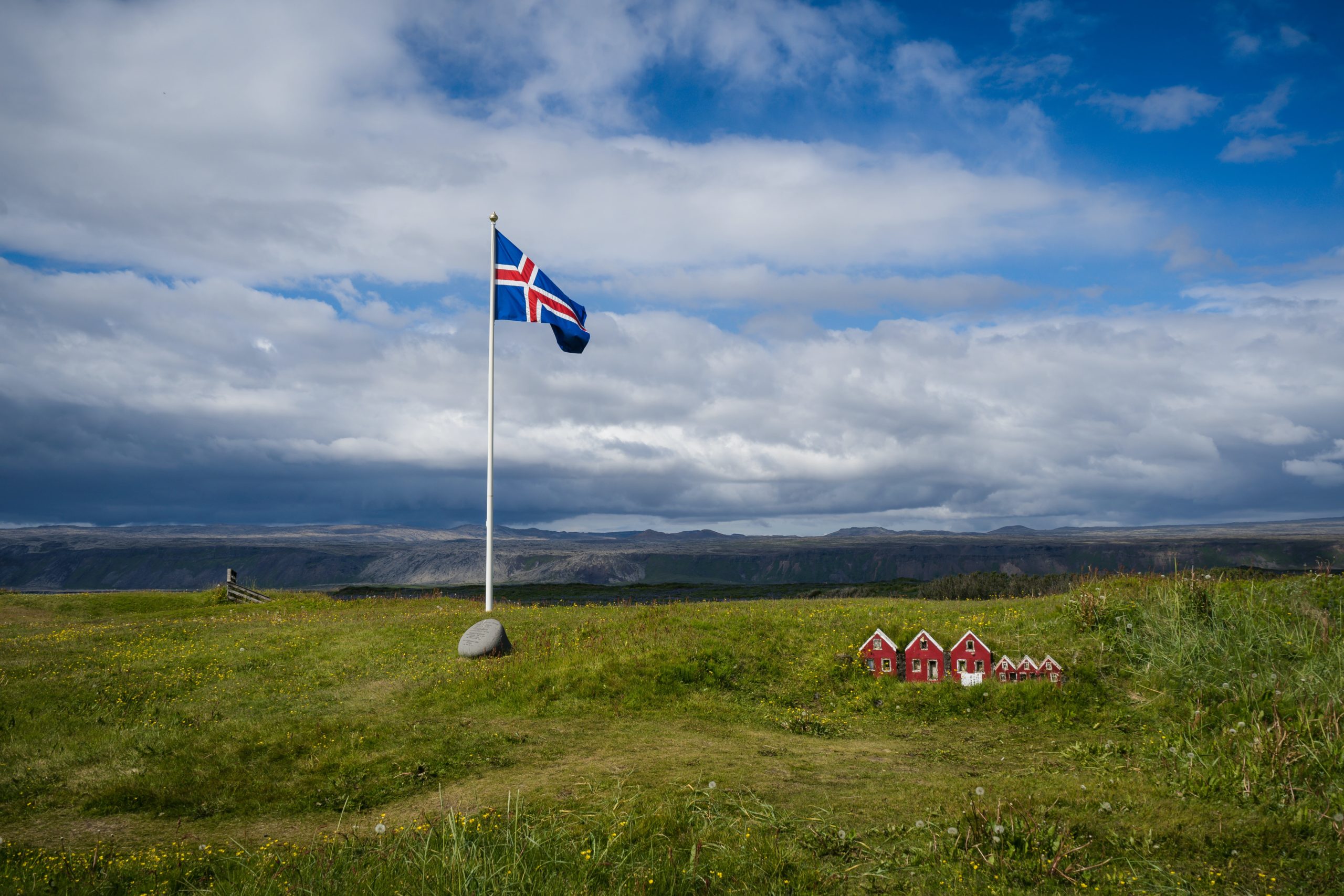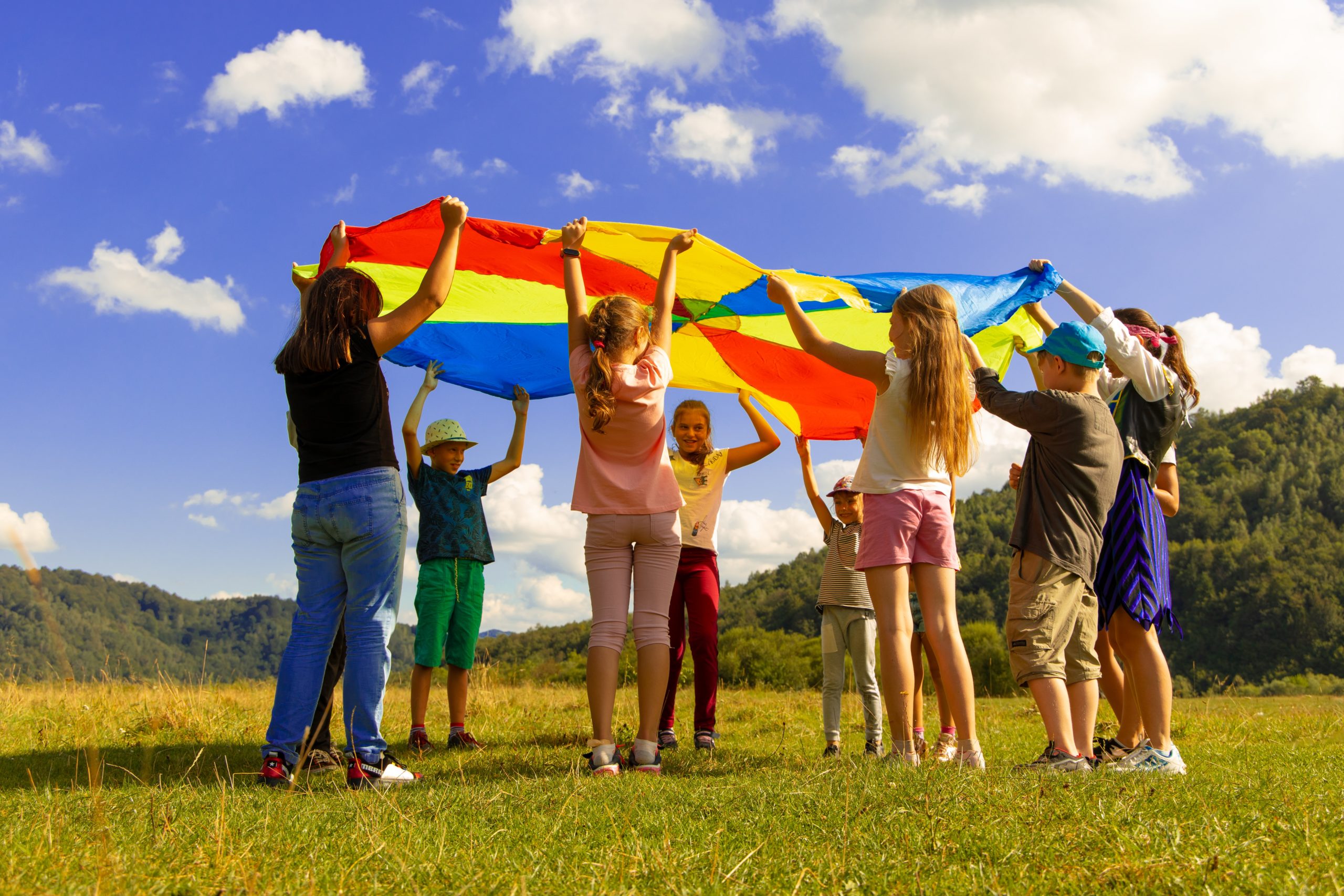 Hugarfrelsi býður upp á tvö námskeið fyrir börn á aldrinu 7-12 sem vilja efla einbeitingu, sjálfsmynd, styrkleika og jákvæða hugsun. Námskeiðin eru 10 vikur og hægt er að nota frístundastyrk: …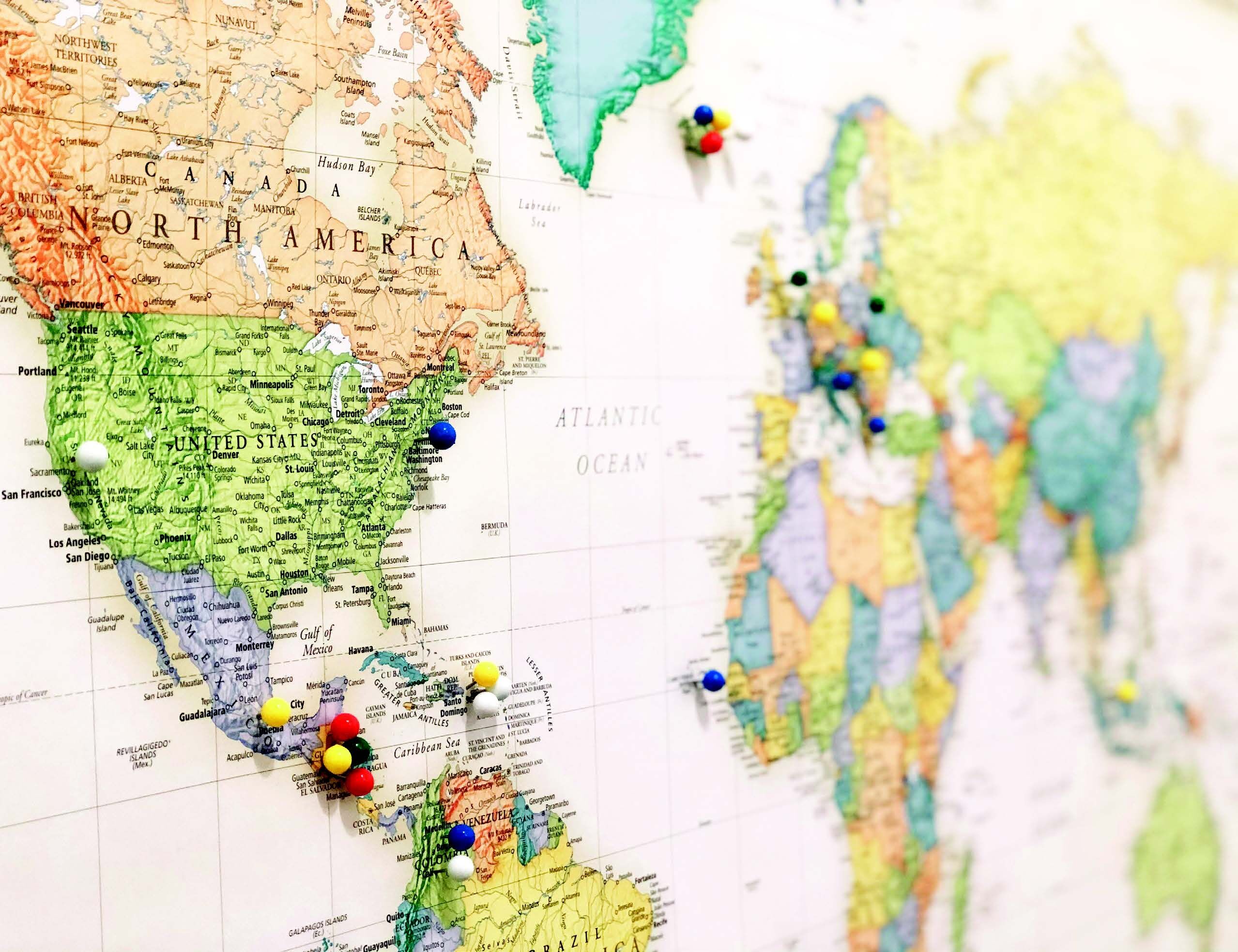 Bókasafn Árborgar leitar að þátttakendum á Suðurlandi. Boðið verður upp á vinnustofu Heima er þar sem hjartað slær leidda af listakonunum Önnu Maríu Cornette (IS) og Gillian Pokalo (USA), fyrir reynda …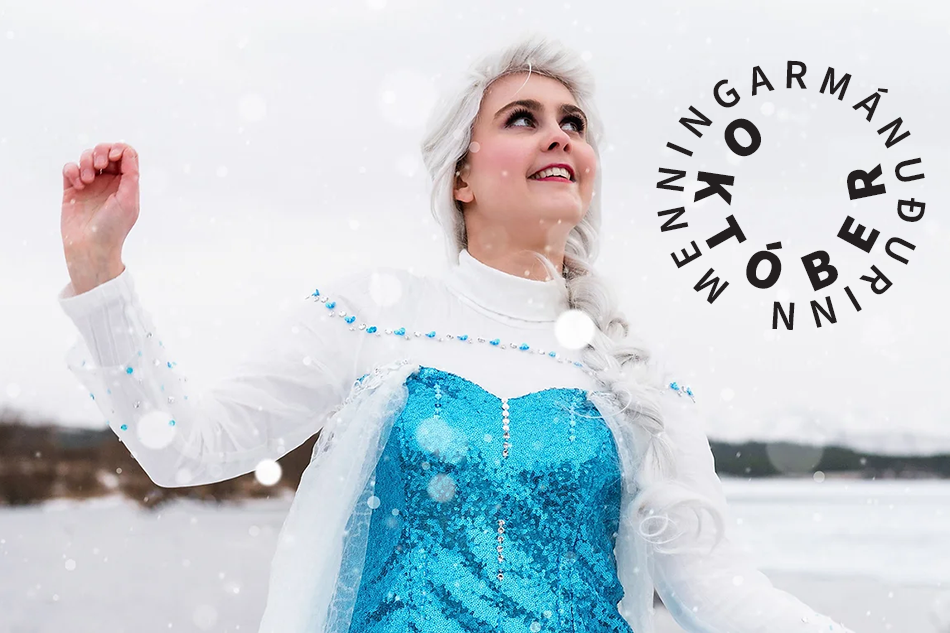 The cultural month of October (Menningarmánuðurinn október) is celebrated in the Municipality of Árborg every year. A variety of events for all ages, including concerts, exhibitions, story evenings, cultural walks, art workshops and much more are on offer.
Events include art workshops for children and teenagers, "Home is where the heart is", Hugarflug with The Selfoss Theatre Company and much more: https://www.arborg.is/vidburdalisti/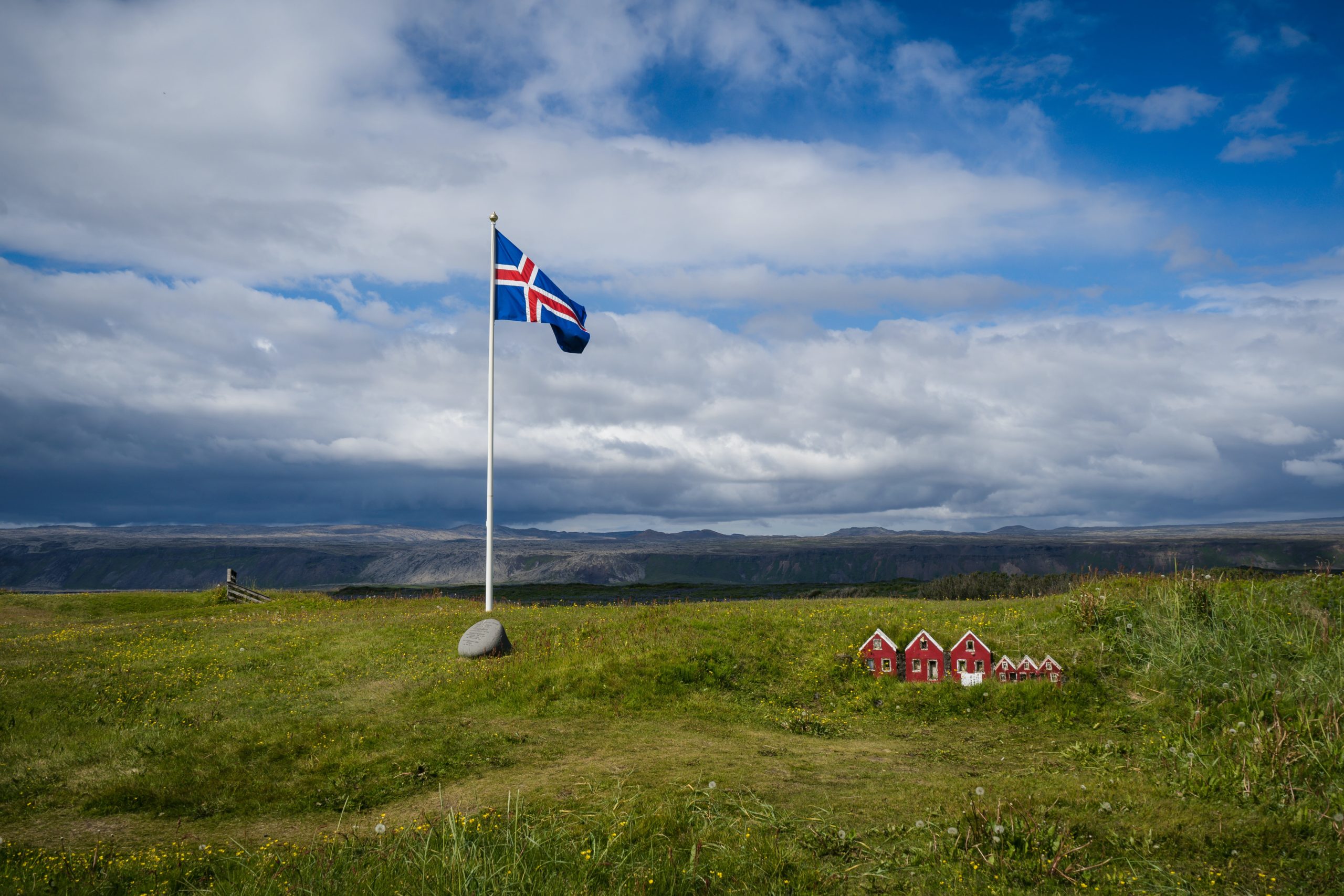 Free language stimulation will be offered for participants' children during the course, in collaboration with the primary schools of Árborg Municipality
The course starts on Wednesday, October 19, 2022. School principals have already sent information to parents. 
In case you missed it, here is a link to the survey  https://forms.office.com/r/4JUdQGiiWR
Registration form is at the bottom of the survey.
Nothing from 07 October 2022 to 06 November 2022.