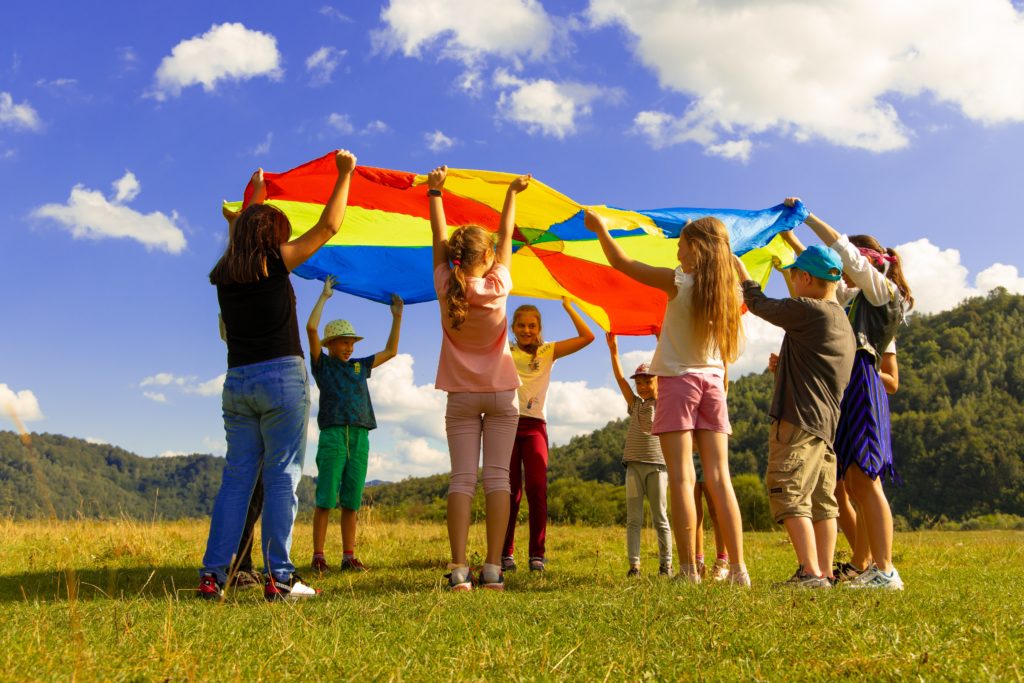 Kynning á frístundastarfi í Lindex höllinni  Laugardaginn 2.september næstkomandi milli kl. 10:00-12:00  Börnum og fjölskyldum þeirra boðið á kynningu á frístundastarfi í sveitarfélaginu. Börnunum er boðið að spreyta sig í …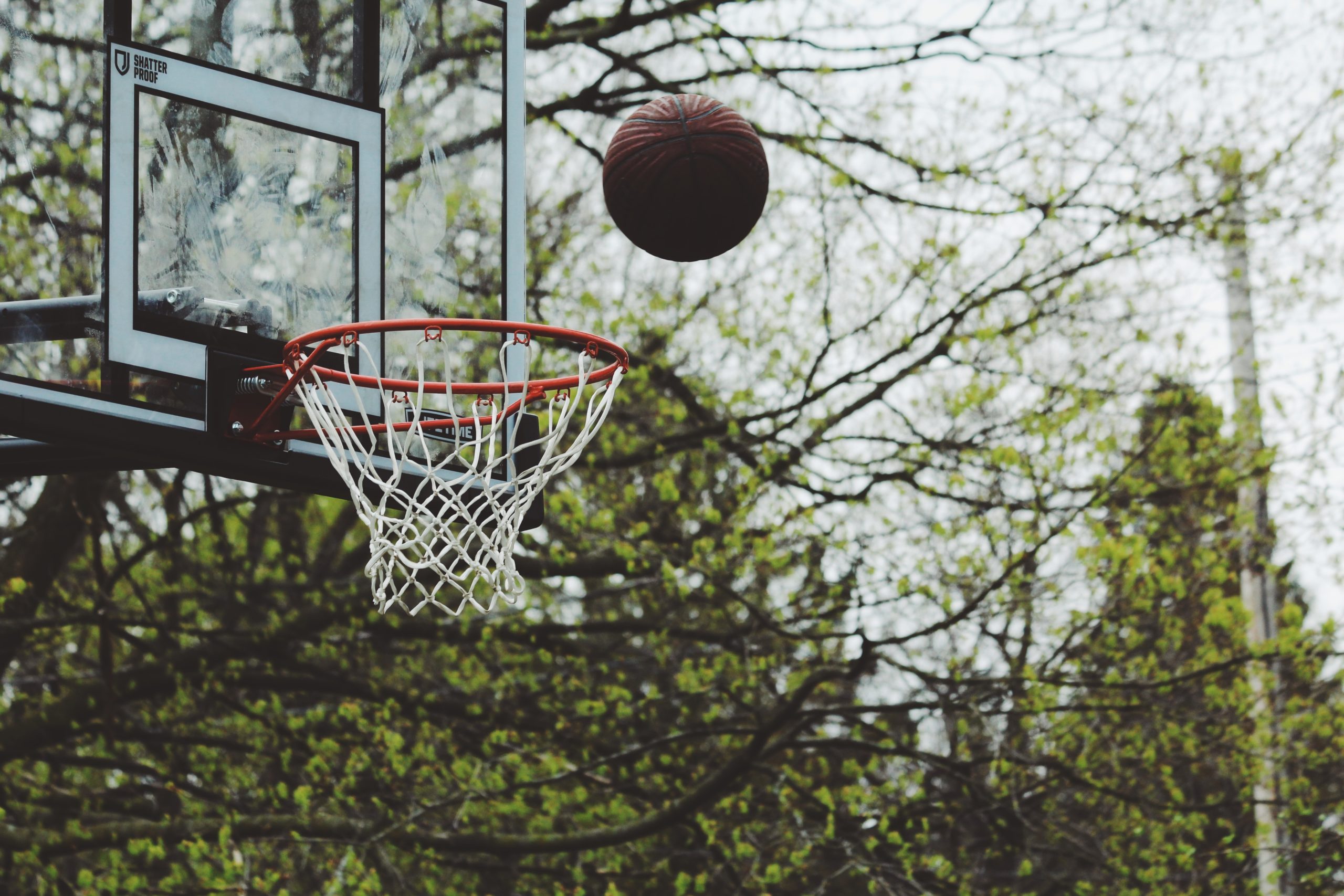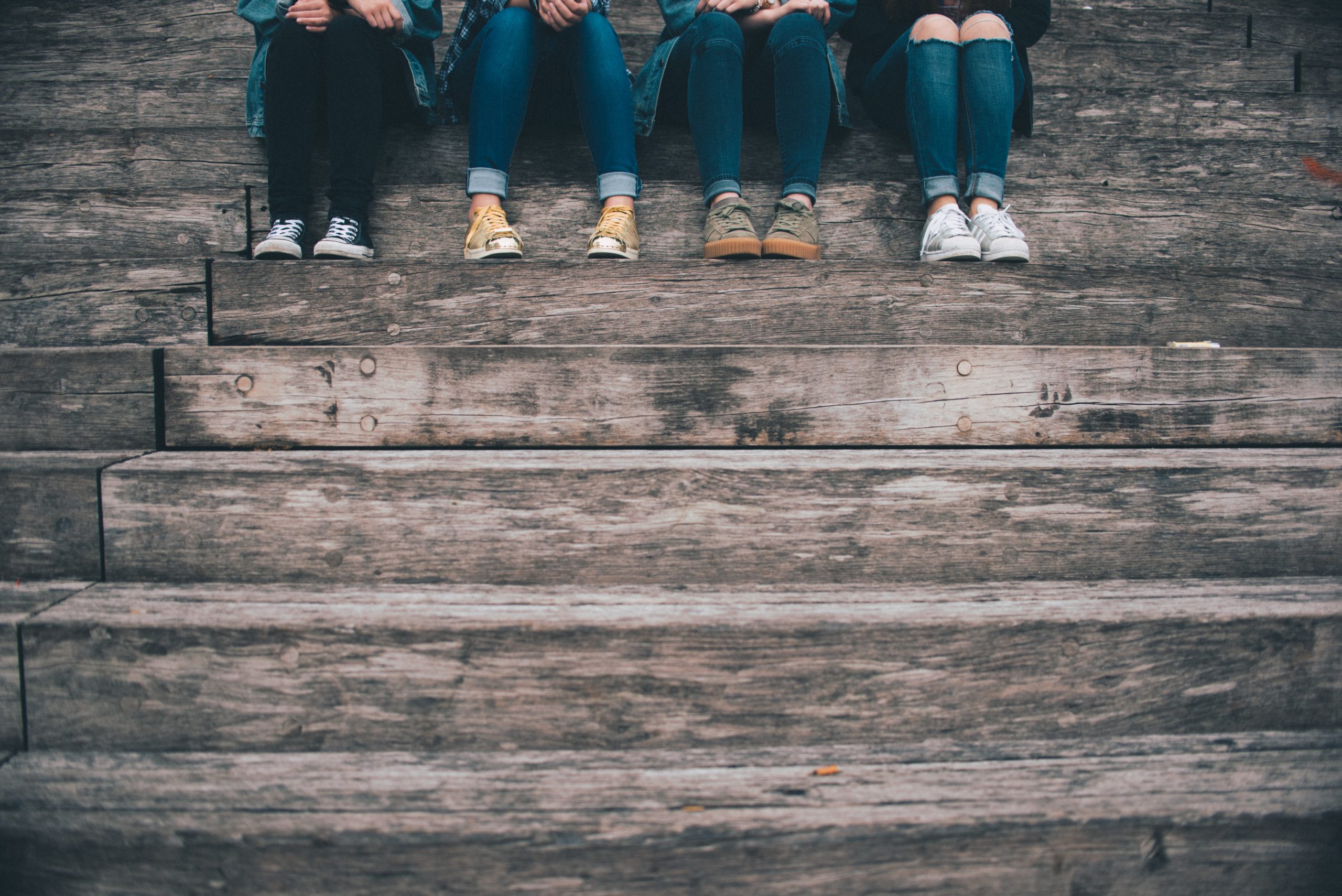 Megin hlutverk Vinnuskólans er að veita nemendum uppbyggileg sumarstörf ásamt fræðslu í öruggu starfsumhverfi. Öllum nemendum 9. og 10. bekkja býðst að koma til starfa við fjölbreytt verkefni sem flest …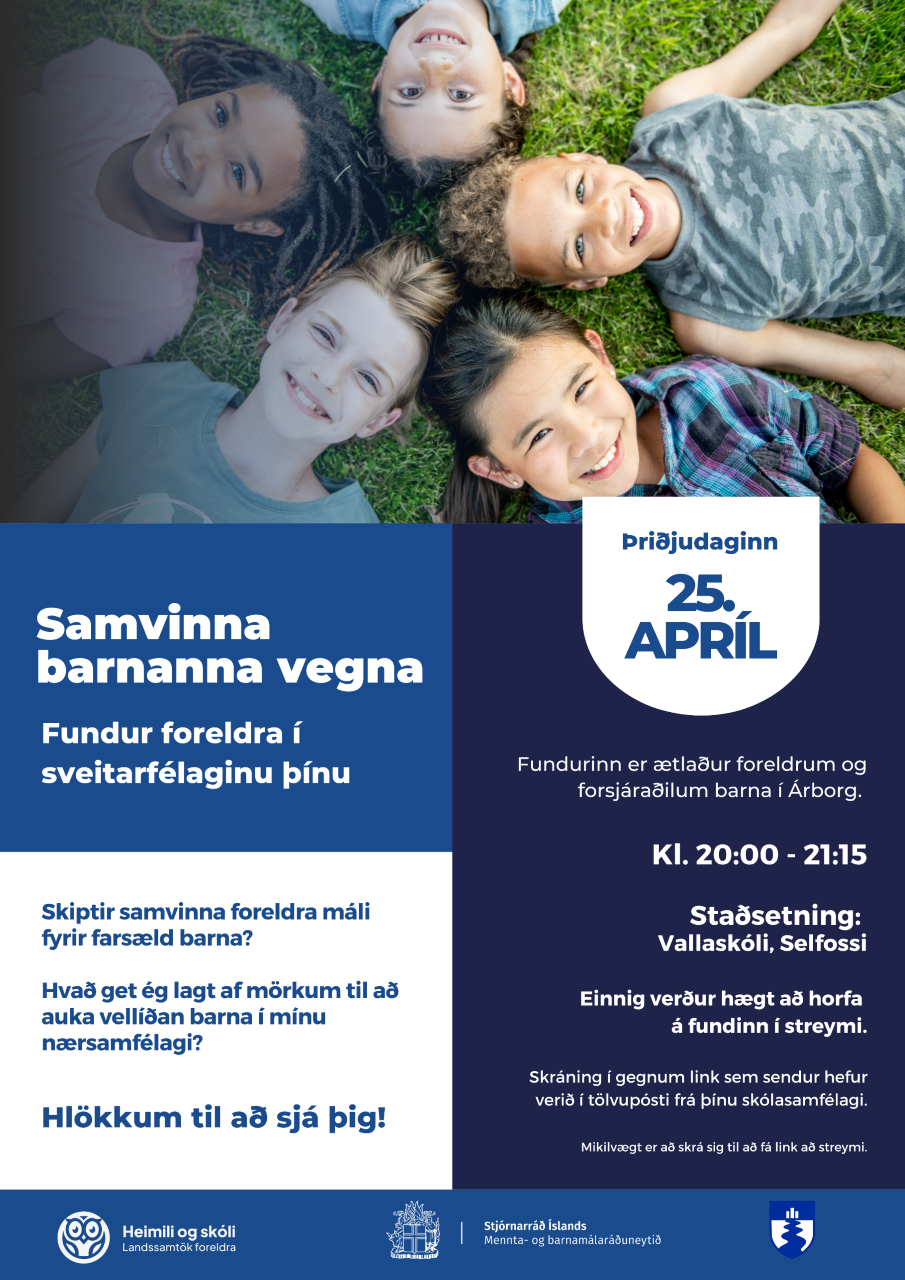 Skiptir samvinna foreldra máli fyrir farsæld barna? Hvað get ég lagt af mörkum til að auka vellíðan barna í mínu nærsamfélagi? Fundurinn er ætlaður foreldrum og forsjáraðilum barna í grunnskólum, …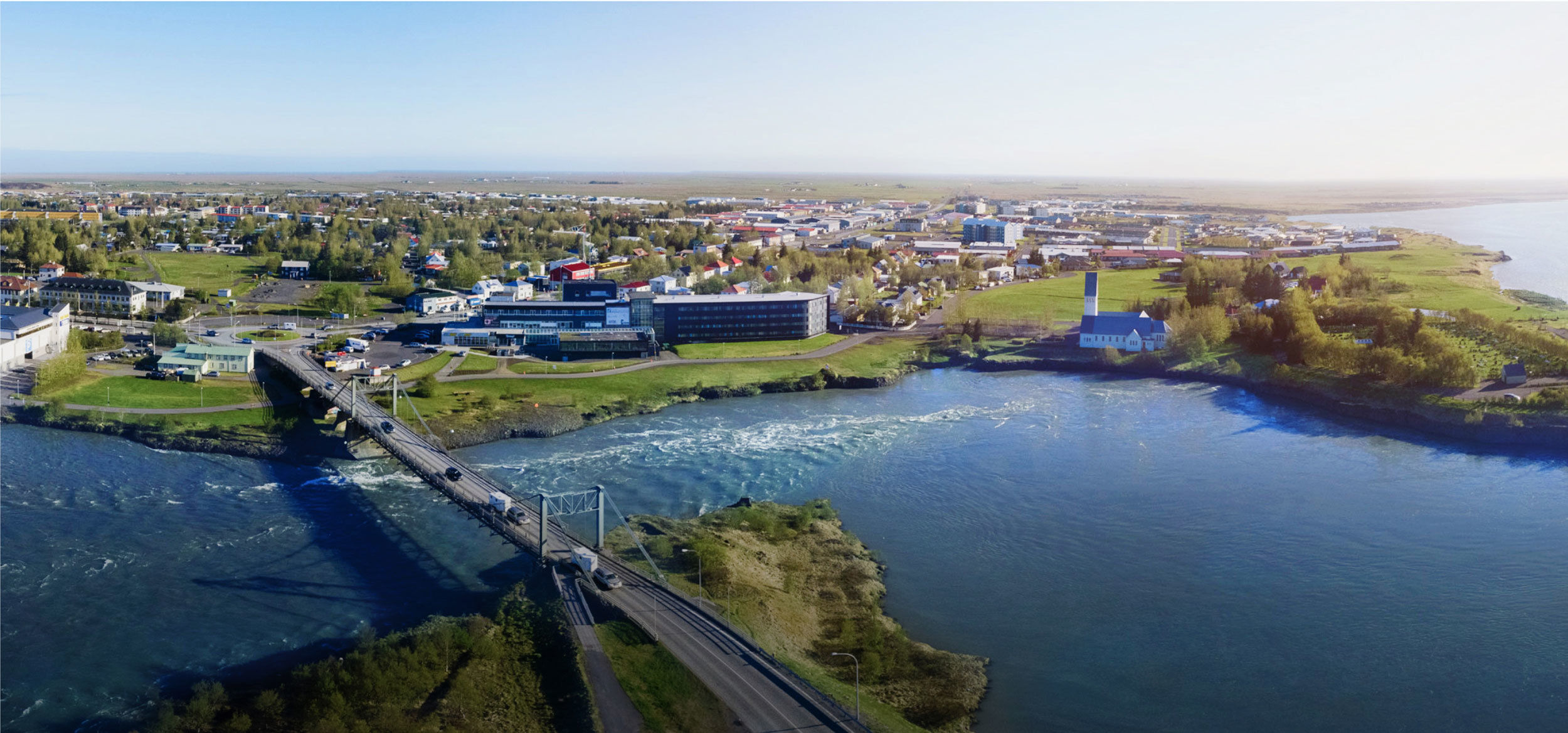 Presentation about organized leisure activities in Lindex höllin
Saturday, September 2th between 10:00-12:00 
Children in the municipality of Árborg and their families are welcome to an entertaining presentation about organized leisure activities in the municipality. The children will be invited to try various leisure activities. Hot-dogs will also be served after the presentation.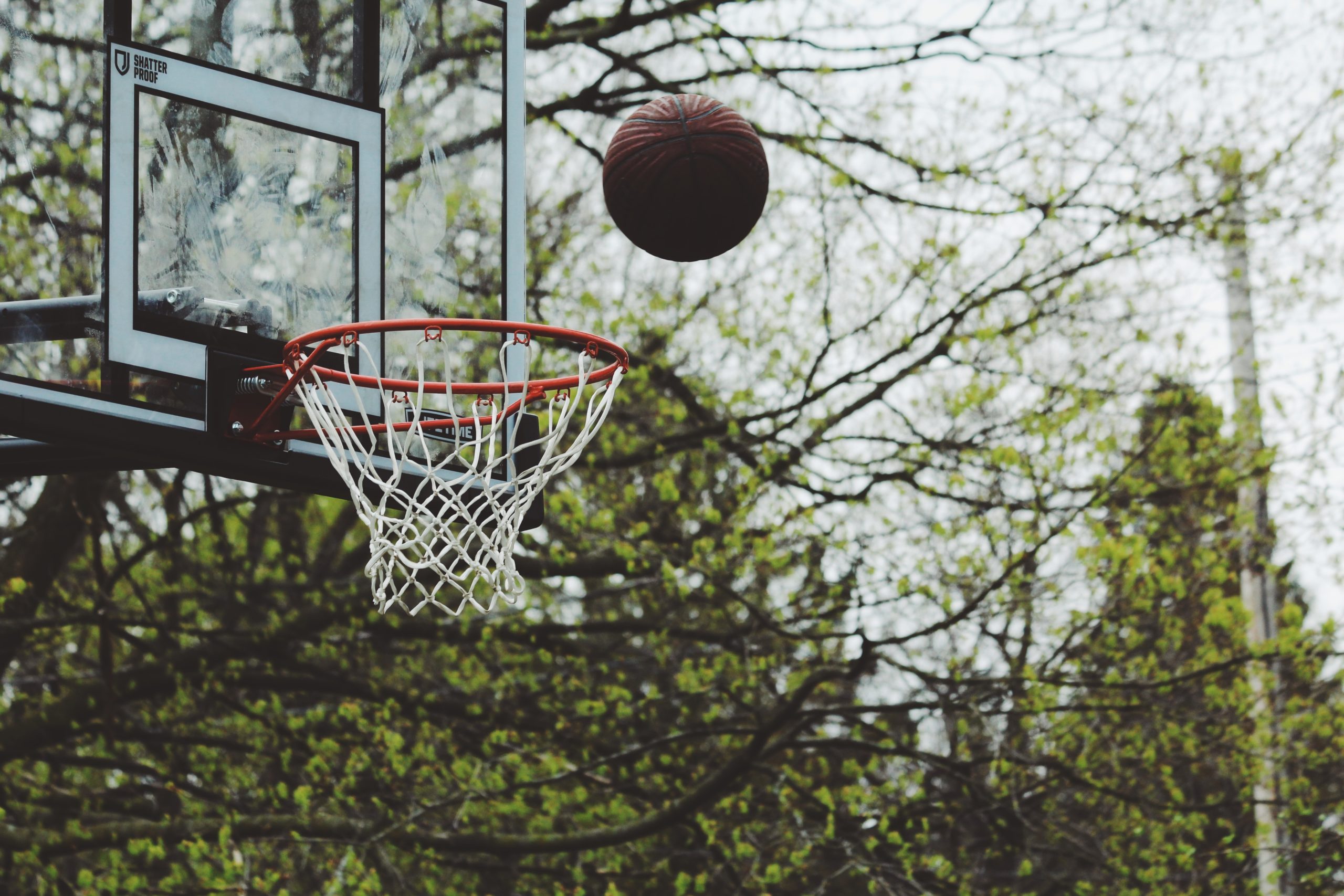 Í sumarfrístund er boðið upp á fjölbreytt starf þar sem mikil áhersla er lögð á útiveru
Sumarfrístund hefst mánudaginn 12.júní og er til og með 14.júlí
Þann 14. ágúst opnum við á ný eftir sumarlokun og stendur þá til boða sex daga námskeið, sem líkur þriðjudaginn 22. ágúst.
Í hverri viku er unnið eftir ákveðnu þema eins og listsköpun, náttúru og hreyfingu
Einnig er farið í ýmsar ferðir, sund, hjólatúra, heimsóknir á ólíkar stofnanir og nærumhverfið skoðað.
Further information https://www.arborg.is/frettasafn/sumarfristund-2023-skraning
Nothing from 26 September 2023 to 25 October 2023.